Working in a group can be very powerful. In a group setting not only do you have the ability to work on your own issues specifically but you also borrow the benefits when others in the group are working on theirs. A lot of times our issues want to stay hidden in the shadows (much like a zombie likes to hide in all of those dark places and then catch you by surprise when it emerges unexpectedly).
This is why I offer two FREE Group Coaching Calls each month.
When others are working on their issues you are also processing right along with them. It can uncover some of these "hiding" issues in a very gentle way and you can have huge energetic shifts by listening to what others are sharing. Your subconscious knows which part of yourself is resonating with what the other person is voicing.
As women we all tend to think we have to do everything by ourselves and a group call allows us to connect to others and feel supported.
"Please join us and become part of our DIVA Nation."
Hour of Power FREE Group Meditation Call
Experience the Power of FEELING the Magic of Possibility, saying YES to yourself and what you want, FREEDOM from stressing over how you are going to make IT happen while reconnecting to YOURSELF and gaining access to ALL of your POWER during this FREE Monthly Group Coaching Call.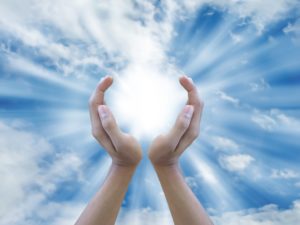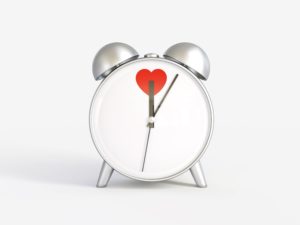 Tappy Hour FREE EFT Group Coaching Call
Experience the power of working in a group dynamic where you can gain clarity, take inspired action and feel empowered on this FREE Monthly Group Coaching Call. Each call has a specific topic and is also BYOI (Bring Your Own Issue) for anything you need support with using my Heart Centered EFT process.