I believe in offering a variety of products and programs at affordable prices so I can help 1 million women Step Into their POWER and Own their LOVABILITY. Your POWER and Your LOVABILITY are your BIRTHRIGHT. It's time for You to RECLAIM Them and LIVE a Divine Inspired Vibrant Alive LIFE.
Fight for Yourself and Shine Through Your Experience with Cancer
In this 4 Part Video Series Class you will learn how to Reclaim your personal POWER, Renew your ENERGY and CONFIDENCE and Reignite your inner spark so you feel the FREEDOM and EXCITEMENT of living your life authentically for YOU.  Fighting for YOURSELF using my 3 Key Steps will ensure that you go through your experience with cancer in a way that supports you as well as help you become a stronger, more authentic you. Powerful for a past experience with cancer as well.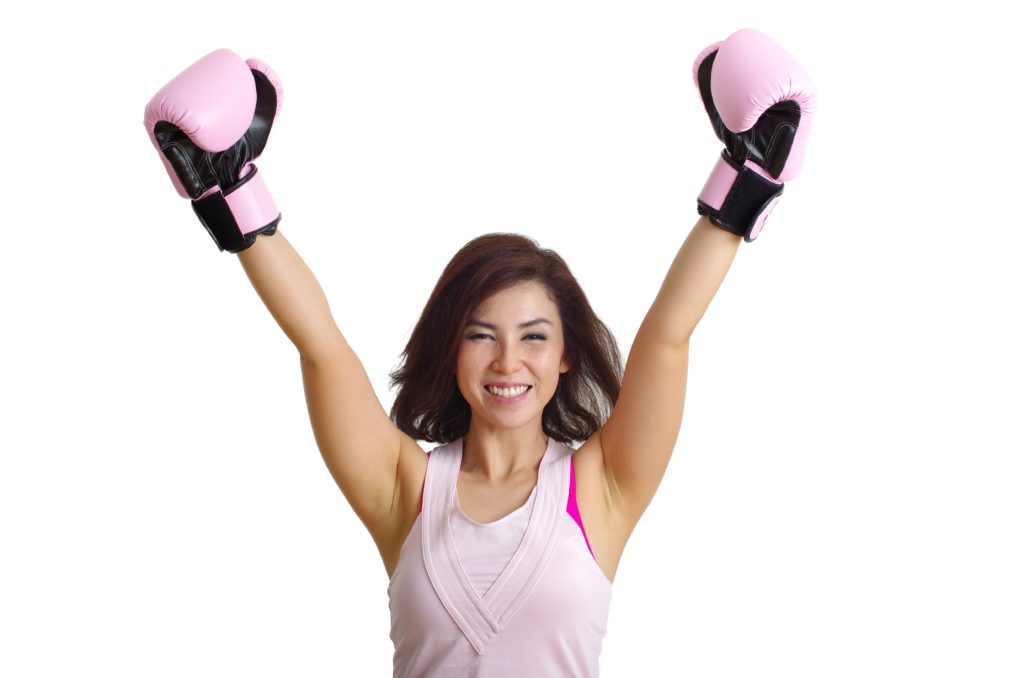 Click Continue to Learn More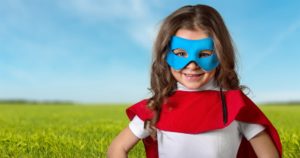 Living Loving and Having Fun 3 Part Meditation Series
This 3 Part Meditation Series Is Your QUICK FIX Solution for the BUSY Woman who doesn't have a lot of TIME especially when Life is feeling OVERWHELMING and INTENSE.  You will learn how to give Yourself SELF-CARE Without Having To Leave Your House so You Can RELAX, Get ENERGIZED, Find COURAGE and Enjoy the POWER of ALL of Your FEELINGS.
Click Continue to Learn More
EFT, Tapping Into Your Power
In this class you will learn what you can do when LIFE seems to be CRASHING DOWN, you feel EVERYTHING is a STRUGGLE and POSITIVE THINKING and AFFIRMATIONS are NOT helping. You will be introduced to the POWERFUL Energy Healing Technique called EFT.  You will learn What EFT Is, How It Works, How to Use It and How It Can Change Your Life.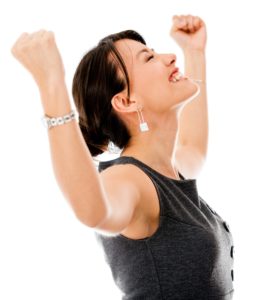 Click Continue to Learn More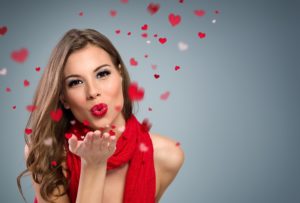 EFT, The Powerfully Sexy Side
This Class takes what you know about EFT or Emotional Freedom Technique to a WHOLE NEW LEVEL. If You are new to EFT you automatically receive my EFT, Tapping Into Your Power Class so you will have a SOLID FOUNDATION to build on. EFT Veterans or Healers will Learn NEW WAYS to use the technique. You will also be introduced to my HEART  CENTERED EFT Technique, learn Why it is so effective and EXPERIENCE the POWER of it First Hand.
Click Continue to Learn More
How To Use Your NO Power in 4 Simple Steps
In this class you will learn How to say YES to YOURSELF by saying NO to What does NOT Support YOU.  I introduce you to What Your NO POWER is, Why using Your NO POWER is Extremely IMPORTANT and Why you have such a hard time saying NO in the first place.  You will understand the EFFECTS Your NO POWER has on ALLOWING Yourself to RECEIVE, EXPERIENCING PLEASURE and fully Stepping into Your POWER.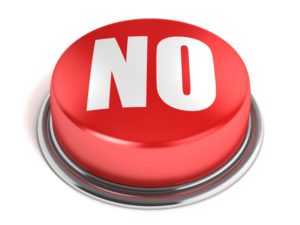 Click Continue to Learn More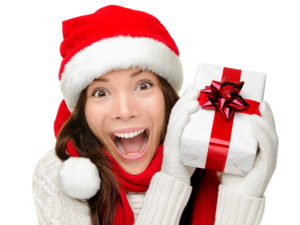 Put the Happy Back in Your Holidays
In this class you will learn How to Stop DREADING the HOLIDAYS and instead, Increase your Ability to RECEIVE and Experience more JOY and ABUNDANCE during the Holiday Season. The never ending TO DO LISTS, OBLIGATION to Spend TIME with CHALLENGING Family Members, FINANCIAL Strain and wondering How you are going to manage the DEMANDS of Every Day LIFE can become a Source of STRESS and STRAIN as the Holidays take up all of your TIME and ATTENTION. You will be shown How to Use Your NO POWER so you can say YES to YOU and taken through a process to HONOR all of your EMOTIONS that you are experiencing, including the Loss of LOVES ONES.
Click Continue to Learn More